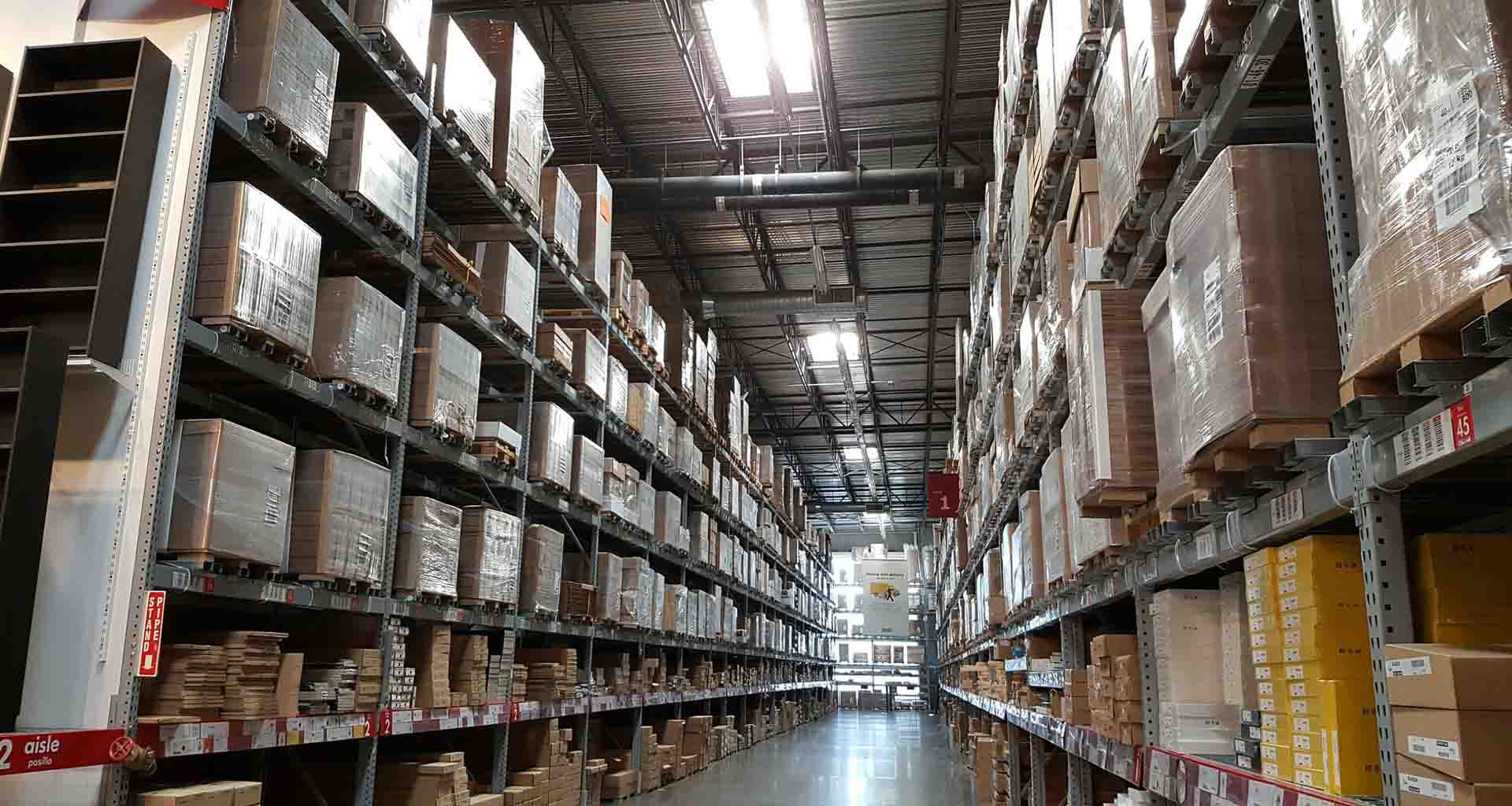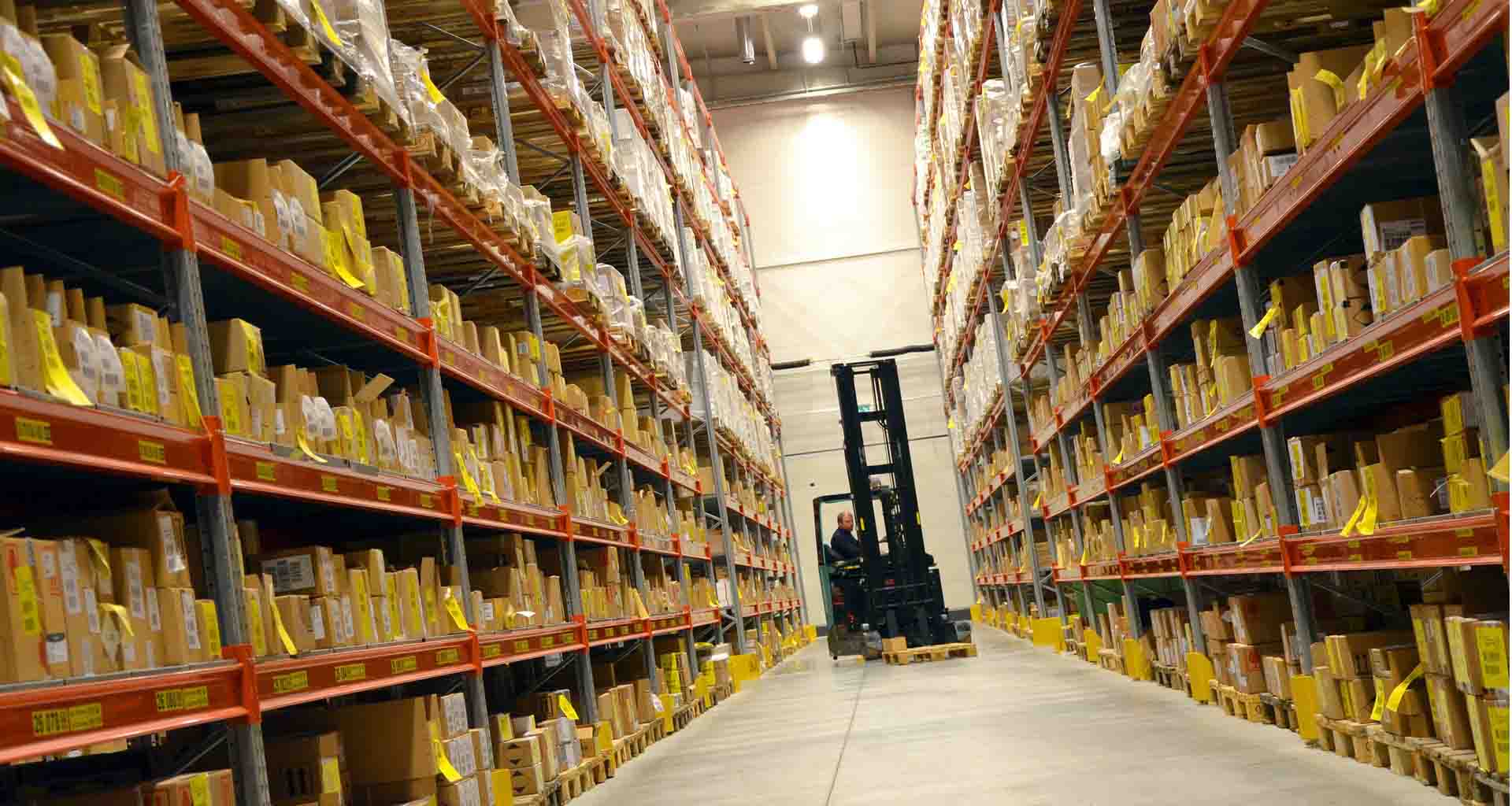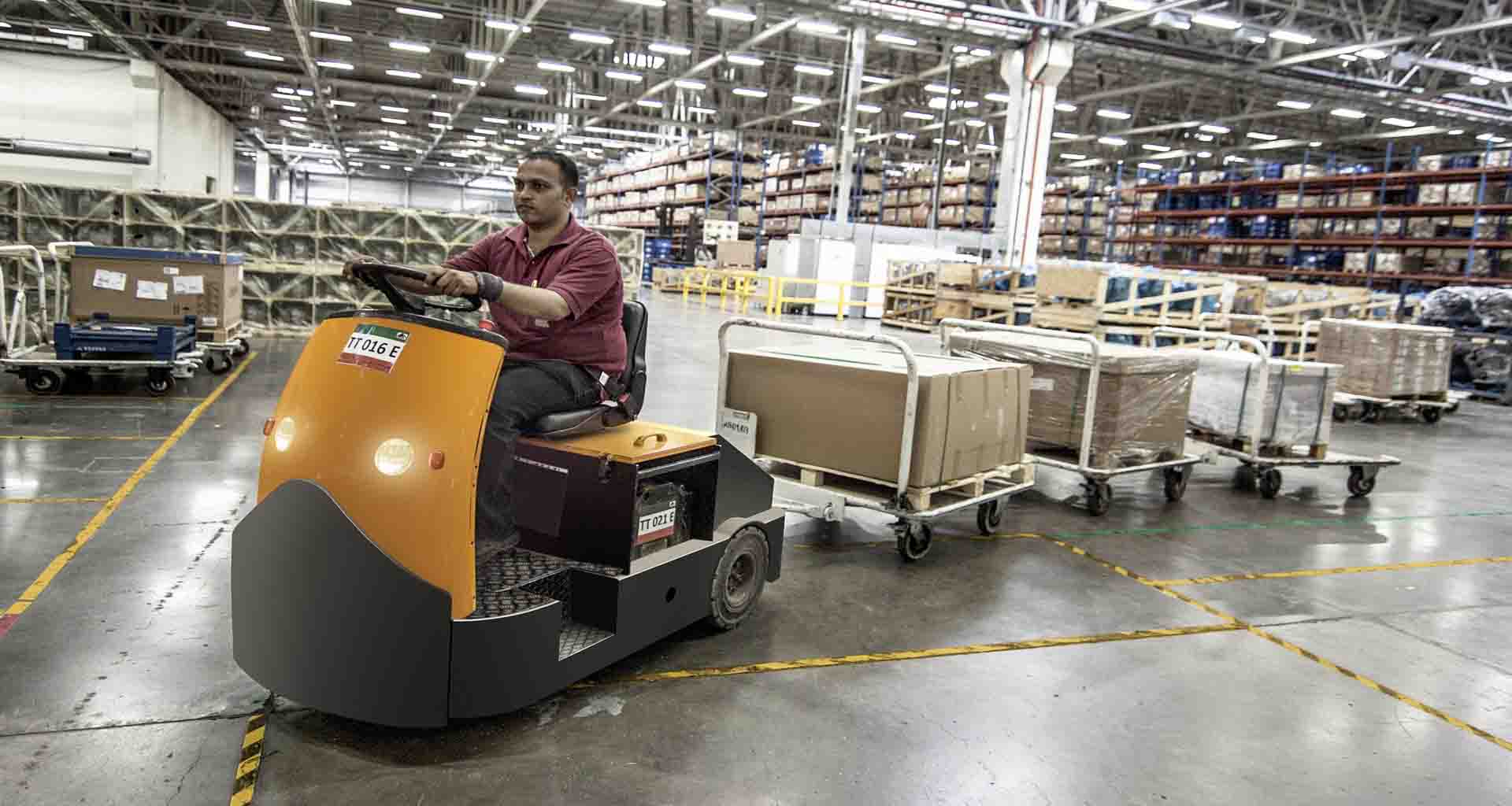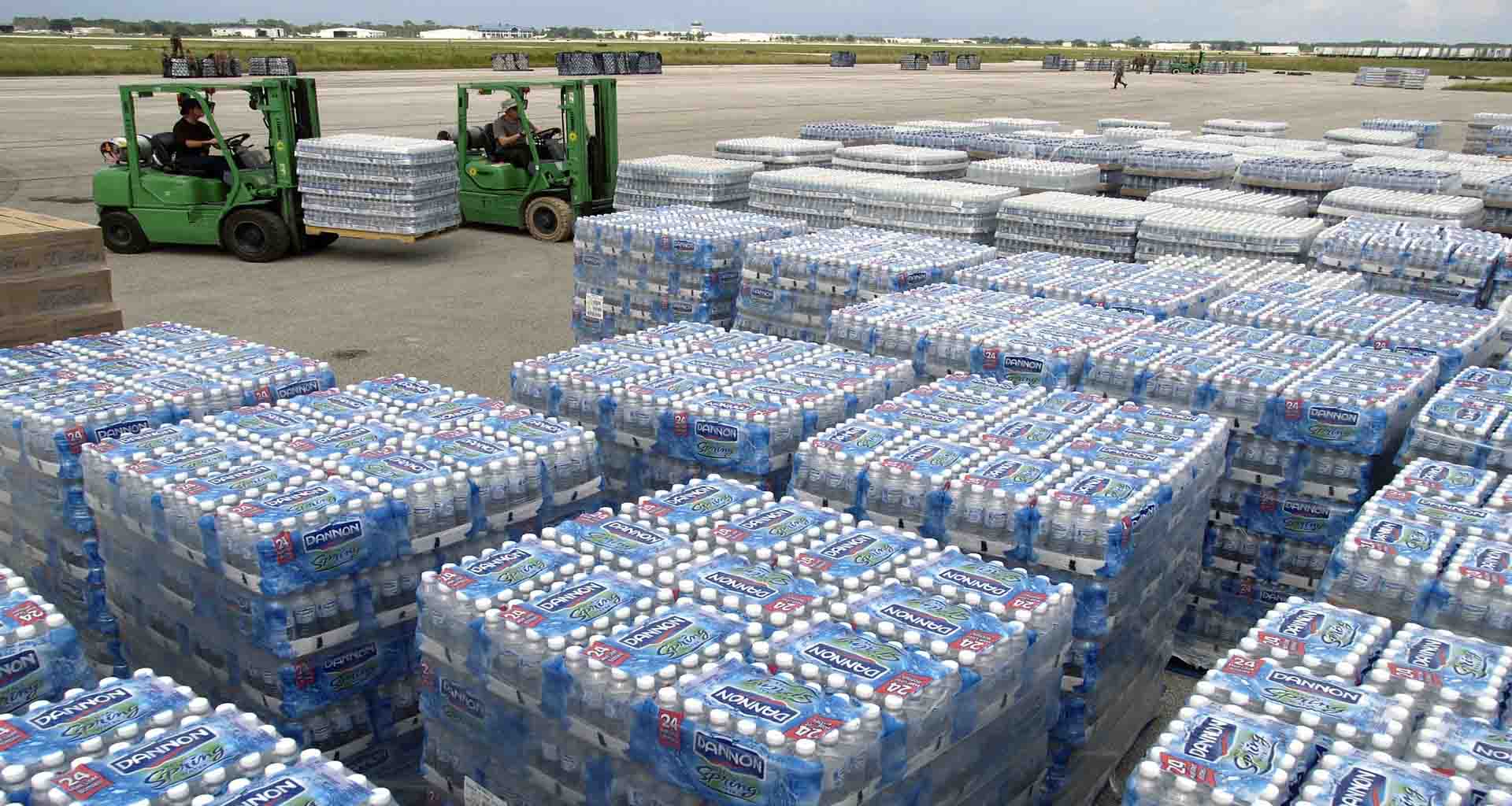 We are one of the oldest and leading Custom House Agents with an experience of 25 years. We undertake custom clearance of all kinds of commodities for import and export. Our tailored service can take the headache out of every type of importation.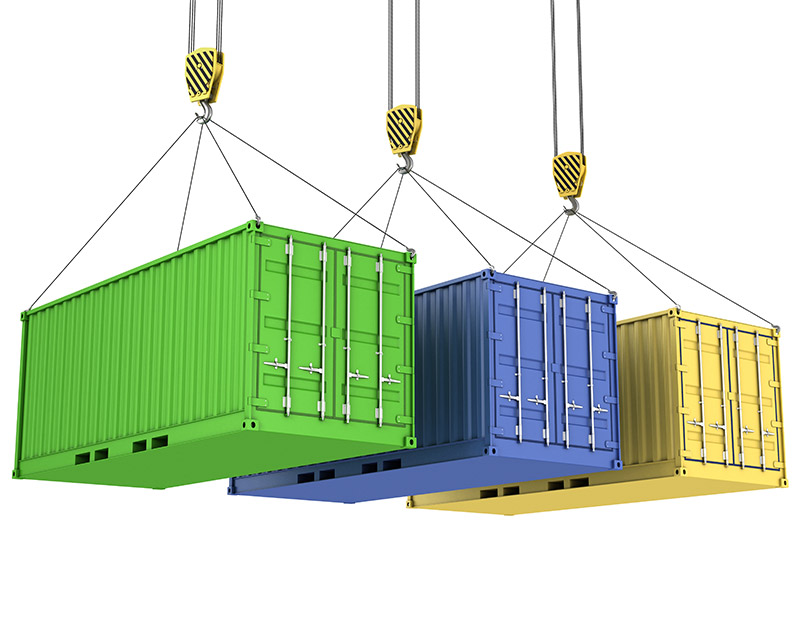 Warehousing Solutions
 Suddham India understands the importance of warehousing and that's why we offer our customers maximum space at minimum cost. We will store and manage your inventory in our strategically located state-of-the art logistics centres offering bonded or duty-paid options to cater for the different needs of customers in all industry segments. Powered with cutting-edge technology, we ensure that your storage requirements and inventory management needs are met while providing real-time visibility at all levels to help you control your stock levels, streamline purchases and improve your order cycle time.
Your Products are Always Available
98%
Materials Handling Equipment.
80%
WHY US
We have an experienced team in handling custom clearance work.
We offer all the custom clearance services under one single roof
We offer 24×7 custom clearance services. Our custom clearance department springs into action as soon as the shipment lands at the nominated airport or seaport.